Exceptional Real Estate Legal Services: Guiding You through Every Step of the Transaction
Trusted Jupiter Real Estate Attorneys with the Expertise and Experience to Protect Your Interests and Maximize Value.
At Pineiro Byrd, we pride ourselves on delivering exceptional service and representation to our clients in every facet of real estate transactions. Our team of Jupiter real estate attorneys has the expertise and experience necessary to expertly navigate the complex legal landscape of real estate law and protect our clients' interests every step of the way.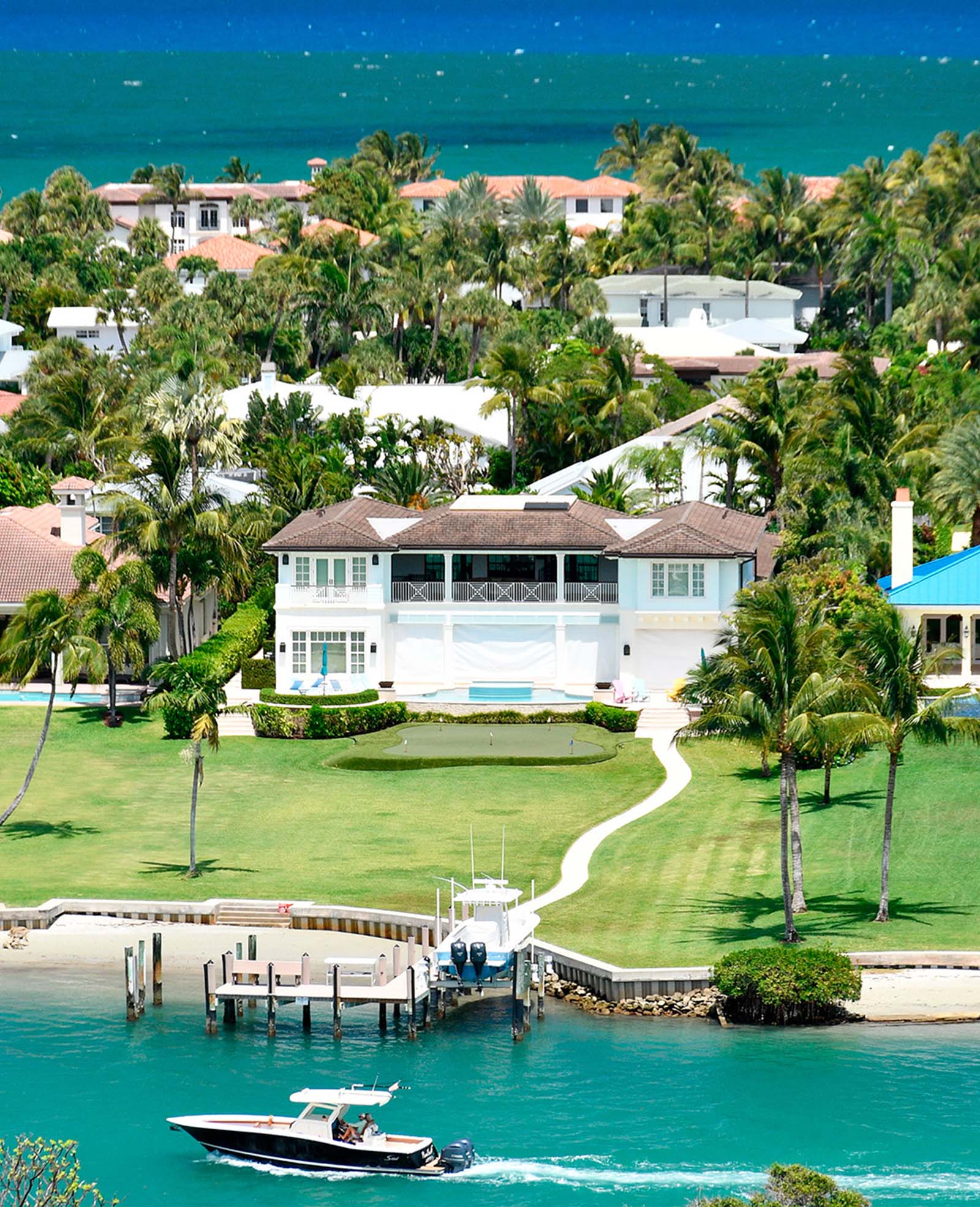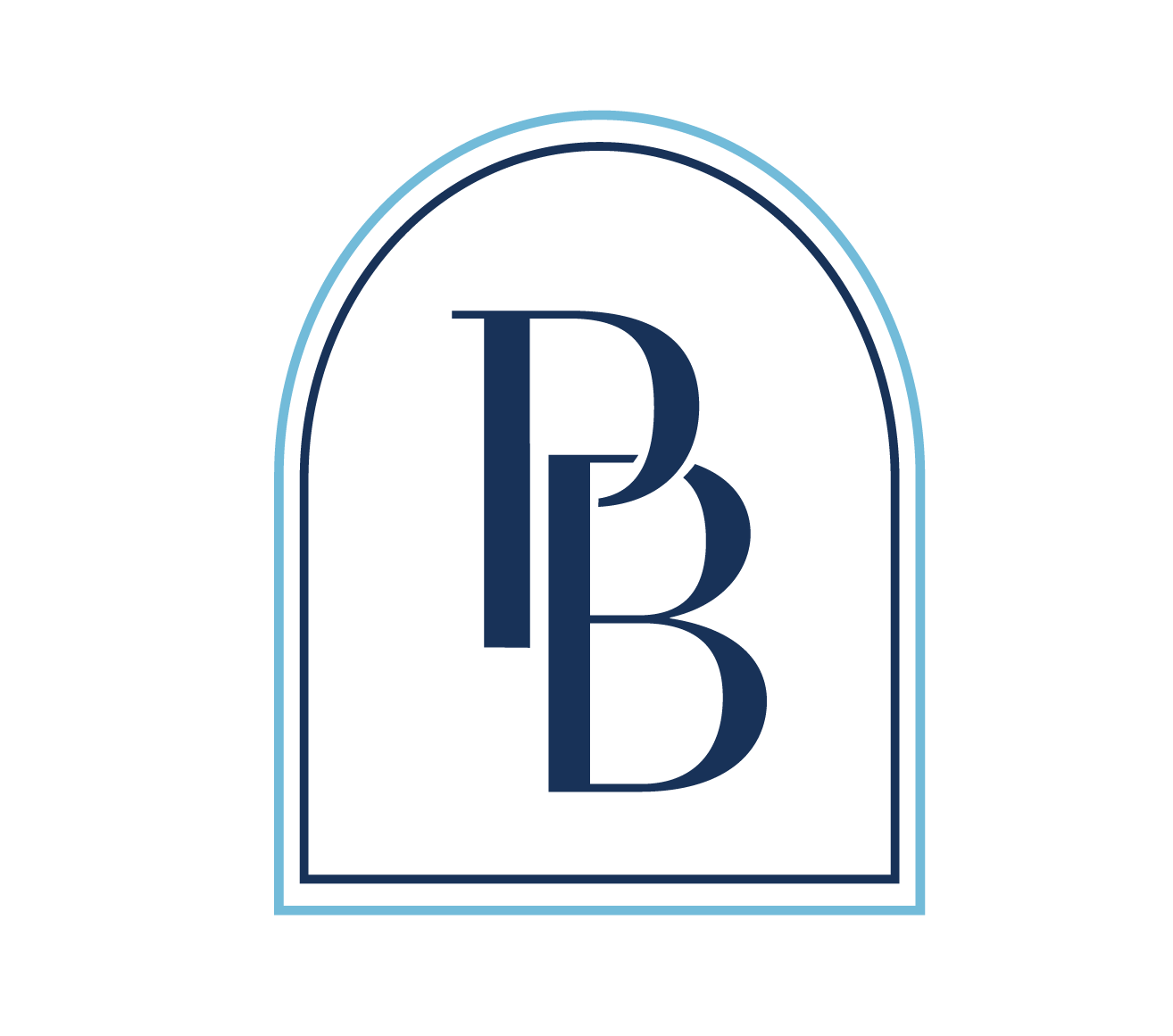 Residential Closings
Residential real estate closings can be a complex process involving multiple parties and legal documents. Our experienced attorneys and para-professionals can guide you through the process, ensuring that all legal requirements are met and your rights are protected.
Commercial Closings
Commercial real estate closings can be a significant investment and involve a range of legal considerations. Our real estate attorneys have the knowledge and experience necessary to navigate the complexities of commercial real estate transactions.
Buyer/Seller Representation
We offer comprehensive buyer and seller representation services to ensure that your real estate transactions are handled smoothly and effectively. Whether you are buying or selling a property, we will work to protect your interests and ensure that your rights are protected throughout the process.
Financing
Our law firm provides legal services for clients seeking real estate financing, including assistance with commercial and residential mortgages, refinancing, and private lending. We work closely with clients to understand their unique financing needs and we help develop tailored solutions that meet their goals and objectives.
1031 Exchanges
Our real estate attorneys assist clients seeking to benefit from 1031 exchanges, a tax-saving strategy for individuals and businesses looking to sell and replace investment property. We guide clients through the complex process of executing a 1031 exchange and help them maximize the benefits of this powerful tax planning tool.
Title Insurance
As part of the real estate transaction, as a title agent for Old Republic National Title Insurance Company and Fidelity National Title Insurance Company, our law firm routinely assists clients with obtaining title insurance, helping to ensure that our clients are fully protected throughout the transaction process and after the closing takes place.
Developer Representation
We provide representation to real estate developers, assisting with a range of legal matters related to the acquisition, financing, development, and sale of properties and offer effective solutions that are tailored to meet their unique needs and objectives.
Lease Preparation
At Pineiro Byrd, we provide comprehensive lease review and preparation services for both landlords and tenants. We can draft, review, and negotiate leases to ensure that our clients' interests are protected and that their rights and obligations are clearly defined. We provide this service for office, commercial, industrial and residential properties.
 Whether you're looking to buy or sell a residential or commercial property or need guidance with a 1031 Exchange or title insurance matter, our Jupiter real estate attorneys will work tirelessly to ensure that your transaction is completed efficiently and effectively. We understand that real estate transactions can be complex which is why we prioritize clear communication and transparency throughout the process, providing our clients with peace of mind and confidence in their decisions.
Our commitment to providing our clients with the highest level of service extends beyond the transaction itself. We strive to build long-lasting relationships with our clients and are dedicated to being a reliable resource for all of their real estate legal needs.
Title Calculator
Estimate based on the sales price (seller side) , other contractual fees may apply such as Association estoppel fees, lien search fees, commissions. For a detailed buyer/seller estimate, please contact our office.
How can we help you today?
At Pineiro Byrd, our goal is to help our clients achieve their real estate objectives while minimizing risk and maximizing value. Contact us today to learn how we can assist you with your next real estate transaction.