Comprehensive Estate Planning: Ensuring Your Assets are Protected and Securing the Future of Your Loved Ones

Experienced Attorneys Tailoring Unique Estate Plans to Meet Your Specific Needs and Goals.
Our attorneys take a personalized approach to estate planning, taking the time to understand each client's unique needs, goals, and concerns. We work collaboratively with our clients to craft comprehensive estate plans that reflect their wishes and are tailored to meet their specific needs. Whether you are looking to create a simple will, establish a trust, or need assistance with probate, our attorneys have the knowledge and experience to guide you through the process and ensure that your assets are protected.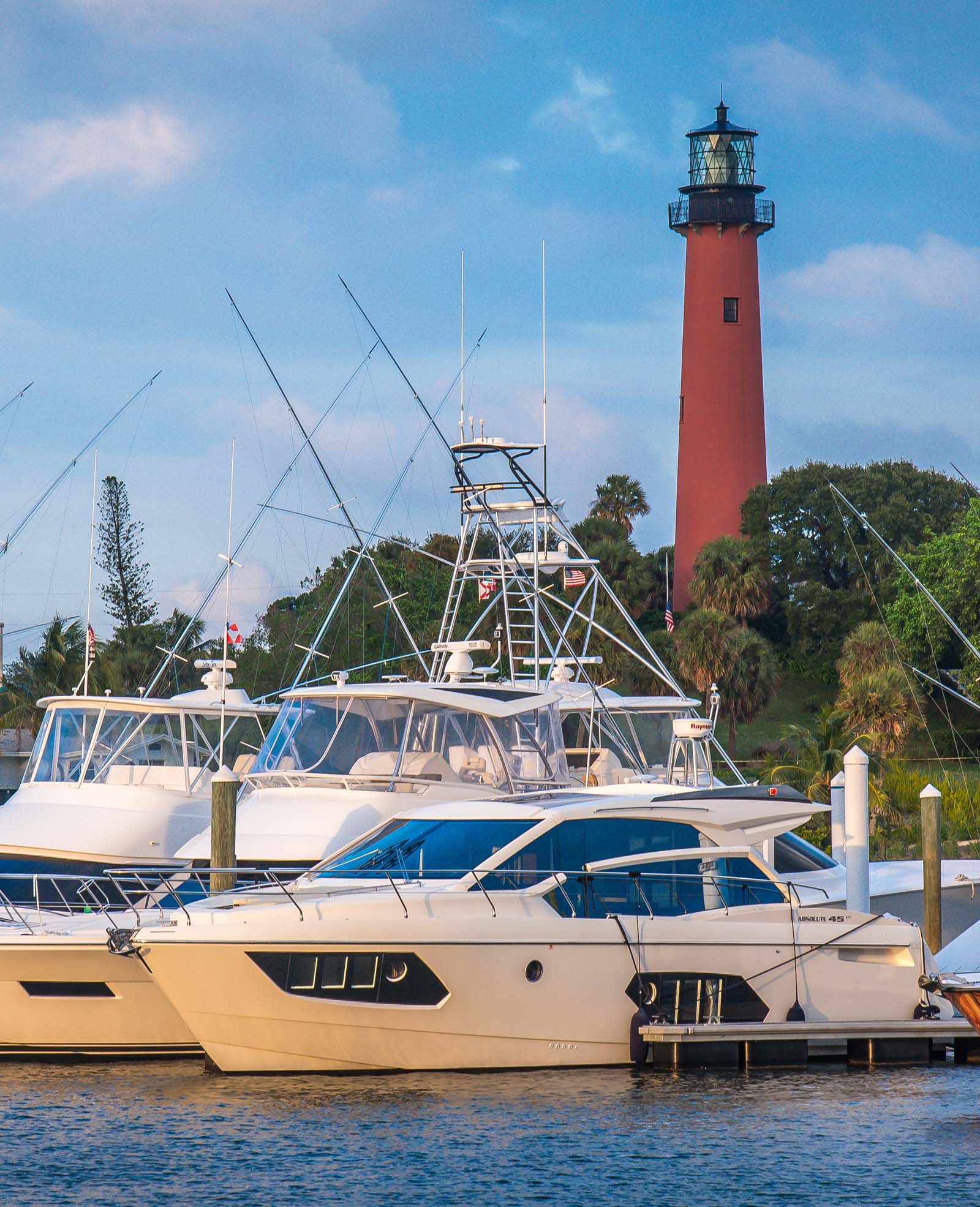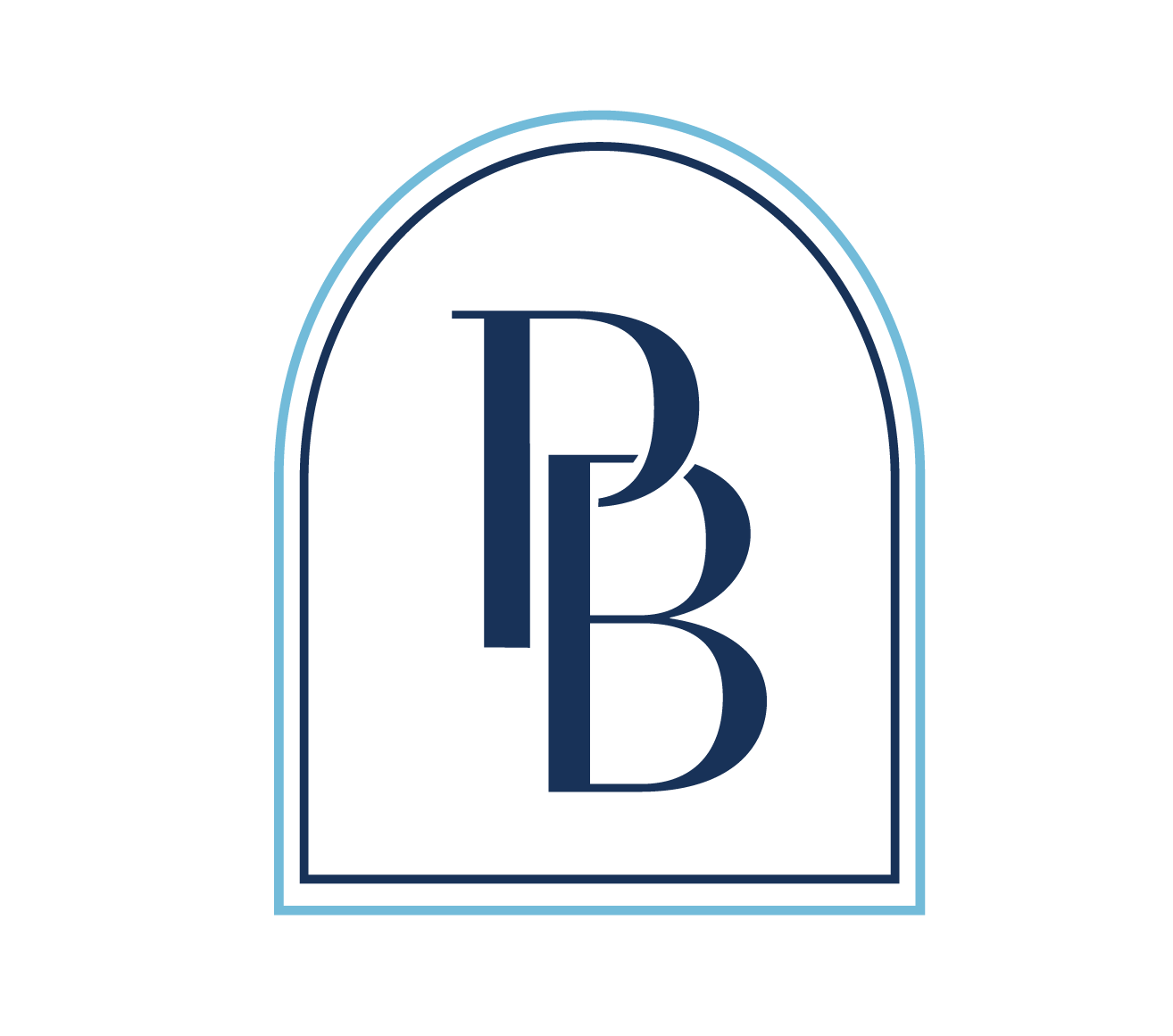 Wills, Trusts, and Estates
Pineiro Byrd offers comprehensive legal services related to wills, trusts, and estates, providing clients with the peace of mind that comes with having a well-crafted estate plan.
Durable Power of Attorney, Healthcare Surrogate, and Living Wills
Our estate planning lawyers provide services related to durable power of attorney, healthcare surrogate, and living wills, providing clients with an effective plan for incapacity and end-of-life decision-making.
Probate/Trust Administration
At Pineiro Byrd, our experienced estate planning lawyers can assist with probate and trust administration, providing clients with the guidance and support they need to navigate the complex legal process of settling an estate or trust after a loved one has passed away.
At Pineiro Byrd, we understand the importance of planning for the future, which is why we are dedicated to helping our clients create customized estate plans that protect their assets and provide for their loved ones. Our estate planning lawyers are highly skilled in all aspects of estate planning, including wills, trusts, powers of attorney, probate, and other related matters, and are committed to providing our clients with the guidance and support they need to make informed decisions.
We prioritize clear communication and transparency throughout the estate planning process. We believe that our clients should fully understand their options and have confidence in their decisions. Our estate planning lawyers are always available to answer questions and provide guidance, and we remain committed to being a reliable resource for all of our clients' estate planning needs.
How can we help you today?
Planning for the future can be daunting, but it doesn't have to be. Let Pineiro Byrd help you create an estate plan that will protect your assets, provide for your loved ones, and ensure that your wishes are carried out. Contact us today to learn more about our estate planning services.