Experienced Business Law Attorneys in Jupiter, Florida

Comprehensive Legal Services to Protect Your Business and Its Assets
At Pineiro Byrd, we understand that businesses of all sizes require skilled counsel to navigate the complex legal landscape and ensure their success. Our Jupiter business lawyers are skilled in advising businesses on a wide range of legal issues, from corporate formation and governance to contract negotiation and enforcement, asset and stock sales, and more.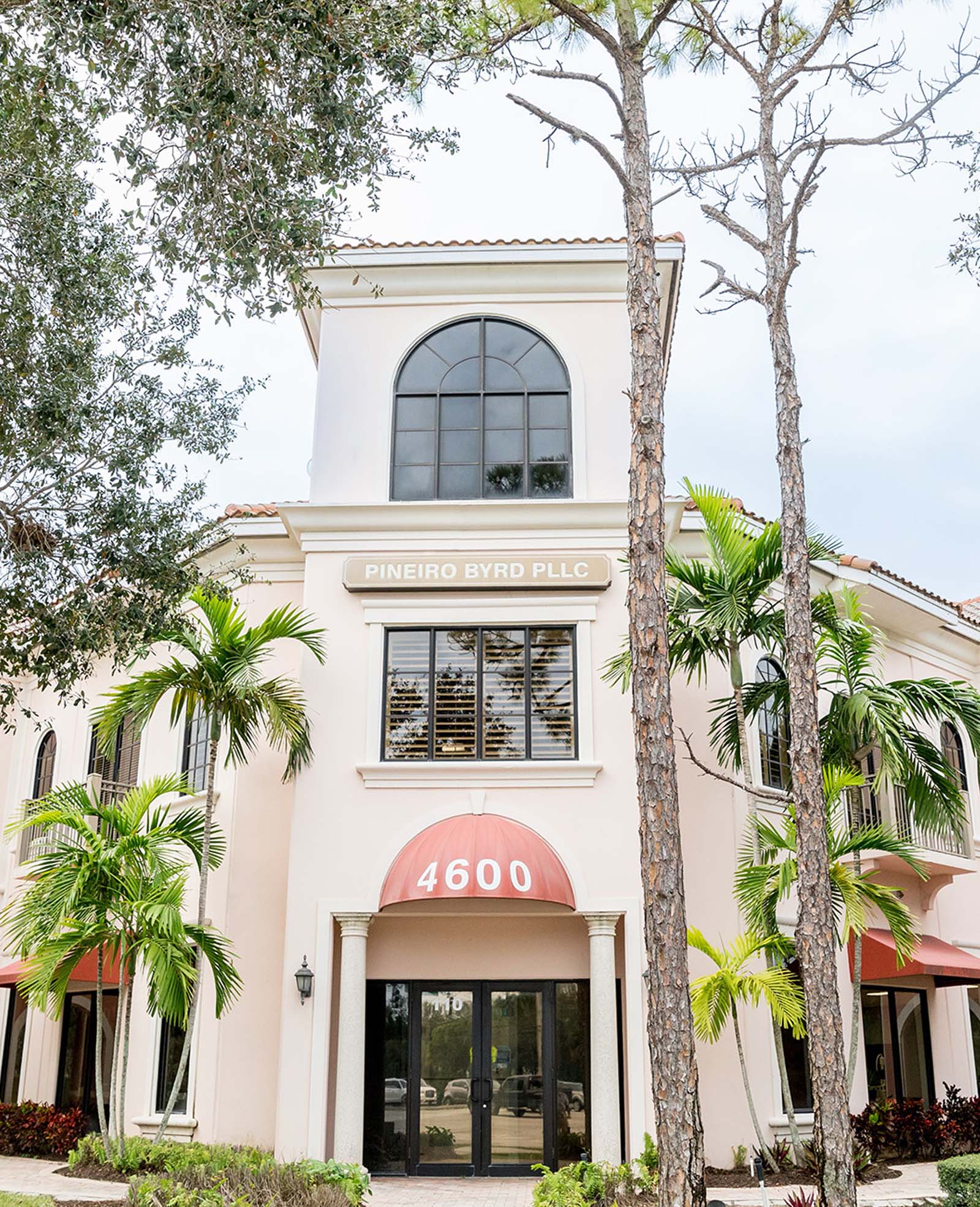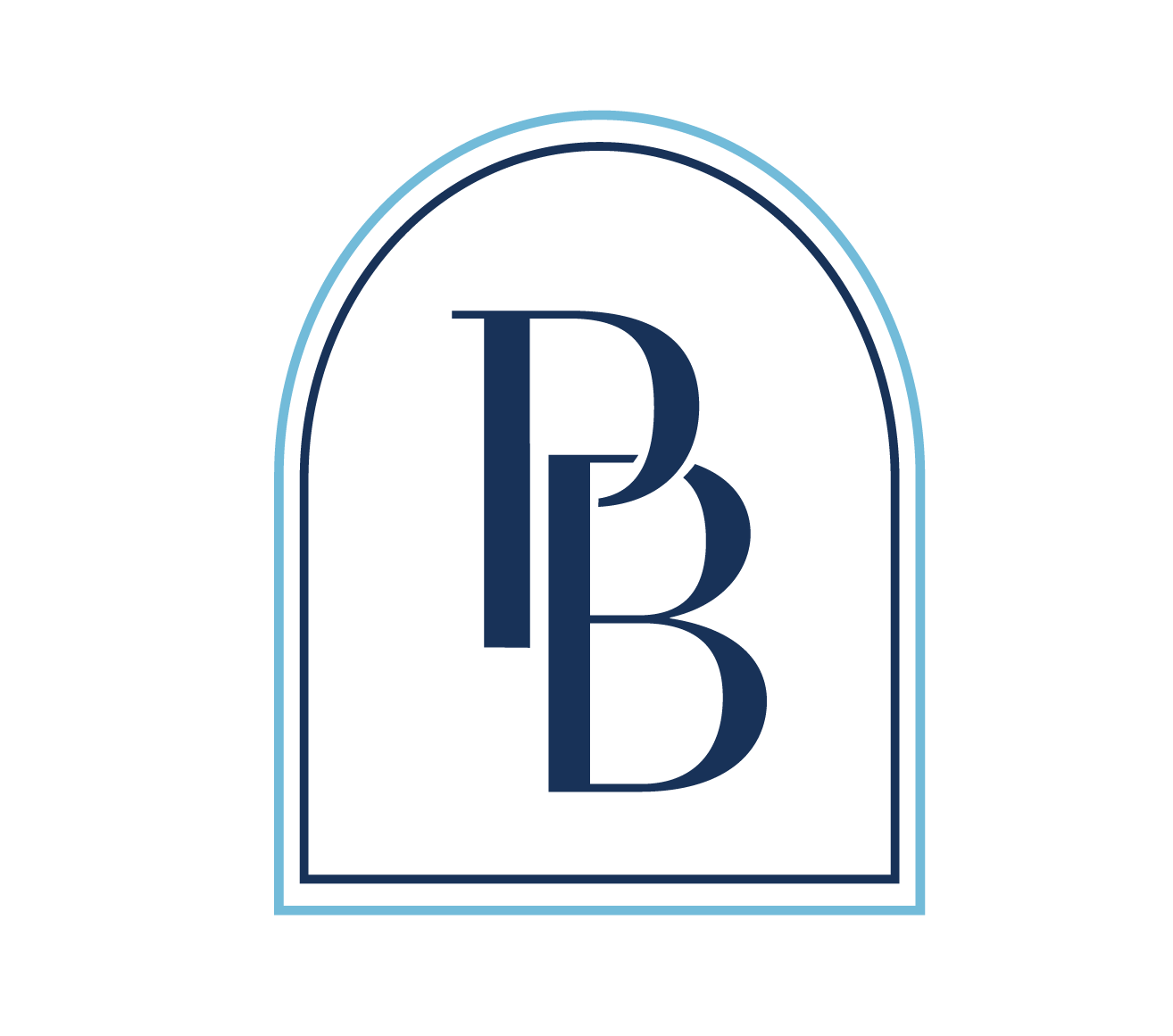 Entity Formations
Pineiro Byrd law firm provides legal services related to business entity formations, assisting clients in choosing the right legal entity for their business, including corporations, limited liability companies, partnerships, and other entities.
Operating & Shareholder Agreements
Our business lawyers help our clients with operating agreements and shareholder agreements, assisting them in developing and negotiating the critical documents that govern the management, ownership, and operation of their business.
Corporate Governance and Maintenance
At Pineiro Byrd, we assist with corporate governance and maintenance, assisting clients with the legal and regulatory requirements related to running a business, including establishing effective corporate governance structures, maintaining accurate records and documentation, and complying with applicable legal requirements.
Asset Sales/Stock Sales
Our law firm provides legal services related to asset and stock sales, assisting clients in negotiating and structuring these complex transactions to achieve their strategic objectives while minimizing their risks.
We take a tailored approach to each client, understanding that each business has unique legal needs and objectives. Our experienced attorneys work closely with our clients to develop customized legal strategies that meet their specific goals and protect their business interests.
Whether you are starting a new business, restructuring an existing business, or navigating complex regulatory issues, our attorneys are equipped with the knowledge and expertise to provide you with the legal support you need. We understand that the legal landscape can be challenging and constantly evolving, and we stay up-to-date with the latest legal developments to ensure that our clients receive the best possible legal advice.
At Pineiro Byrd, we pride ourselves on our dedication to client satisfaction. We prioritize clear communication and transparency, providing our clients with regular updates and guidance throughout the legal process. Our attorneys are always available to answer questions and provide expert legal counsel whenever our clients need it.
How can we help you today?
If you are seeking legal counsel to support your business, contact us today to learn more about how we can help you achieve your business goals and protect your assets.