Trusted and Experienced Strategic Advisors Serving the Jupiter and Florida Communities
For over 21 years, the Jupiter attorneys at Pineiro Byrd has been advocating relentlessly for our clients to secure the most favorable results.
Welcome to Pineiro Byrd, where we provide legal services to clients in Jupiter, Florida and throughout the State of Florida. Our team of experienced attorneys is dedicated to achieving the best possible outcome for each and every transaction and case.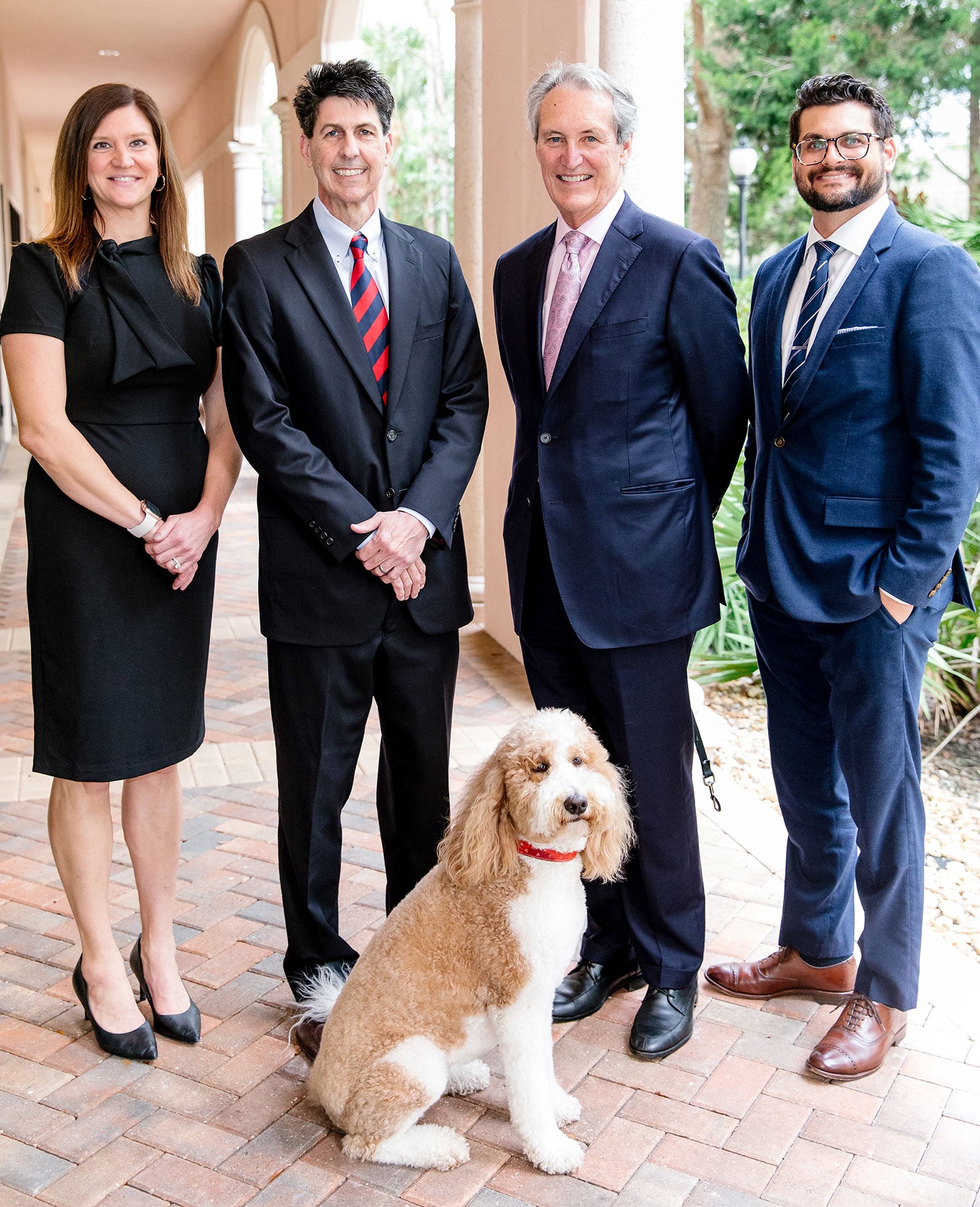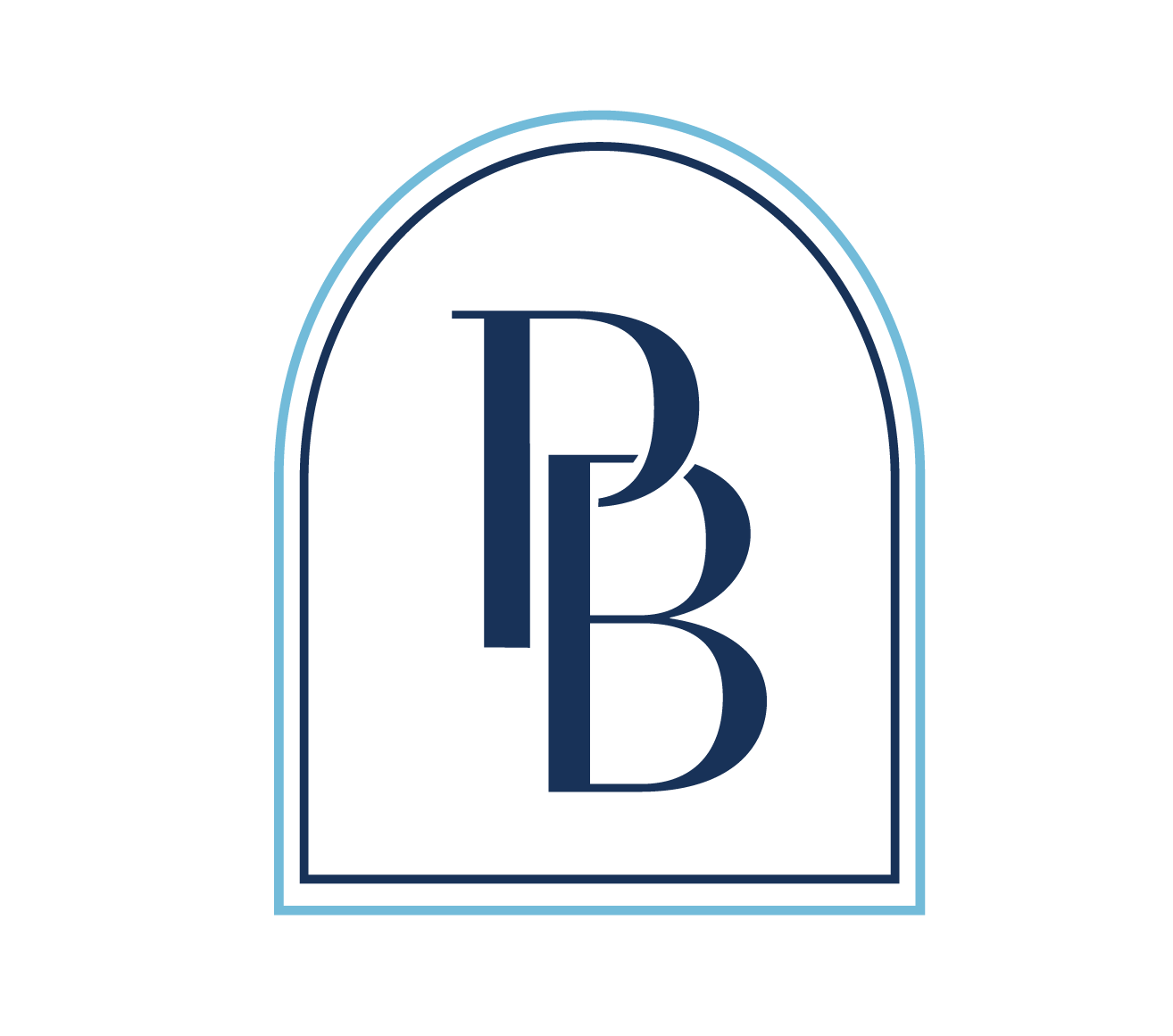 Our Jupiter attorneys pride ourselves on our ability to handle complex legal matters with skill and precision. Our team has a wealth of knowledge and experience in a wide range of practice areas, including Real Estate Law, Bank Representation, Estate Planning Law, and Business Law. Whether you need assistance with purchasing a property, drafting a will, selling a business, preparing loan documentation, or much more, we have the expertise to guide you through the legal process and get you the best outcomes possible.
At Pineiro Byrd, we understand that dealing with legal issues can be taxing, which is why we always take a client-centered approach to our work. We take the time to listen to our clients' concerns, answer their questions, and provide clear, straightforward advice. We are committed to keeping our clients informed throughout the legal process and working closely with them to achieve their goals.
We also believe that communication is key to building a strong attorney-client relationship. Our attorneys are always available to answer your questions and keep you updated on the progress of your case. We also make sure that you understand the legal process, your rights, and the options available to you.
We have a proven track record of success, having achieved favorable outcomes for our clients in a variety of legal matters. Our attorneys are highly respected in the legal community and have earned a reputation for their integrity, professionalism, and commitment to excellence.
How can we help you today?
If you are in need of legal representation, look no further than Pineiro Byrd. Contact us today to schedule a consultation and learn how we can help you achieve the best possible outcome in your case.